Regards providing NDT Inspection Service as a Knowledge-base Manufacturer for Non-destructive Testing, we hereby announce to participate at 23th Iranian Oil and Gas Exhibition on 16th-19th the permanent exhibition of the International Fair of Tehran. We are honorably excepting you all at hall 38A stand 1943 with the presence of representatives of the German companies Rohmann, the manufacturer of the Eddy current and ITConcept manufacturer of the borescope and also STAHLWILLE, are the manufacturer of the technical tools.
The Tools & Hardware show was held in Cologne on March 4-7, 2018, and Aram Amazon company as the official representative of stahlwille company in Germany hosted the visitors of the industry at its Stahlwille. This exhibition is the largest business event of the year, which is held every two years and visitors can enjoy the best and most advanced technology in the field of hand tools, electrical tools, accessories and machine tools needed by companies and factories.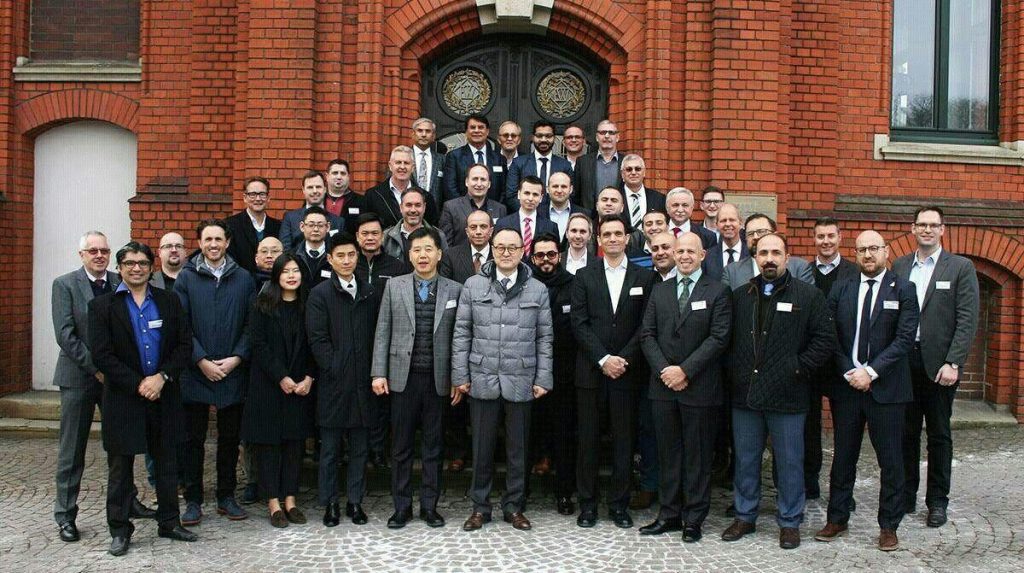 4th International NDT Conference and exhibition was held on 26-27 February,2017  in Tehran, Iran. This exhibition covered areas like latest NDT Scientific and technological findings, grounds for the exchange of scientific and technological experiences between universities and industrial sectors and many more.
The 8th International Aviation and Space Industry Exhibition was held from 28th Nov to 1st Dec. 2017 by attempt of Aerospace Industries of Iran and the Air Industries Organization with the aim of providing the capabilities of the supply chain for supplying aerial parts and establishing link between this network and manufacturers. At this exhibition, the Association of Aerospace Industries of Iran as a representative of the private sector and the Air Industry Organization as a representative of the Ministry of Defense together had participated with about 150 different companies which were mostly knowledge-based.